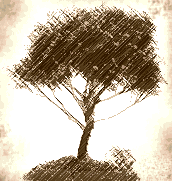 We offer a professional genealogical service to enable you to discover your family history. We cover Scotland, Ireland, England, and Wales.
~
We not only aim to trace your family tree as far back as records will allow for one price, but also explore your family history. While our prices are lower than those of our competitors, we offer extra features, which make your final report a unique and highly interesting document - to be read by you, if you wish, in as little as twelve to fourteen weeks, to be treasured by you and your family for generations to come.
For more information on our Ancestry Research Service Click Here.



---
~ The Gathering of the Clans ~
Main | Ancestry Research | Research Application

~©1998 - 1999 DISCscribe Ltd. All rights reserved. ~
---