"Links2Go Key Resource" for Scottish Genealogy Topic

StudyWeb Academic Excellence Award!

"Links2Go Key Resource" #2 in Scotland Topic
- Lycos Best of the Web top 5%!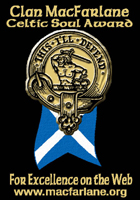 - Clan MacFarlane Celtic Soul Award for Excellence
- Nancy's Celtic Award of Excellence

- One of Yahoo! Canada's Picks of the Week

- Part of the BBC Internet Guide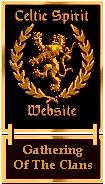 - Celtic Spirit Website

- Point Communications Top 5% of the Web Award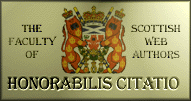 - Scottish Faculty of Web Authors recognition

- Celtic Thistle Award (July '96)

- Recommended by US Scots Magazine

- Magellan 3 Star site

- GEnie's Cool Site of the Week (August 15, 1995)

- Odin's Sighting of the Day from Norway
---


Made In Canada
Thursday, December 26th, 2019
Attention visitors: Tartans.com is back. Please note that this is a snapshot of the site as it existed nearly 20 years ago and you may encounter broken links; we are still combing through the site and correcting those as we find them. Please also note that some sections are currently not functional, primarily the discussion forums/clan chat boards.